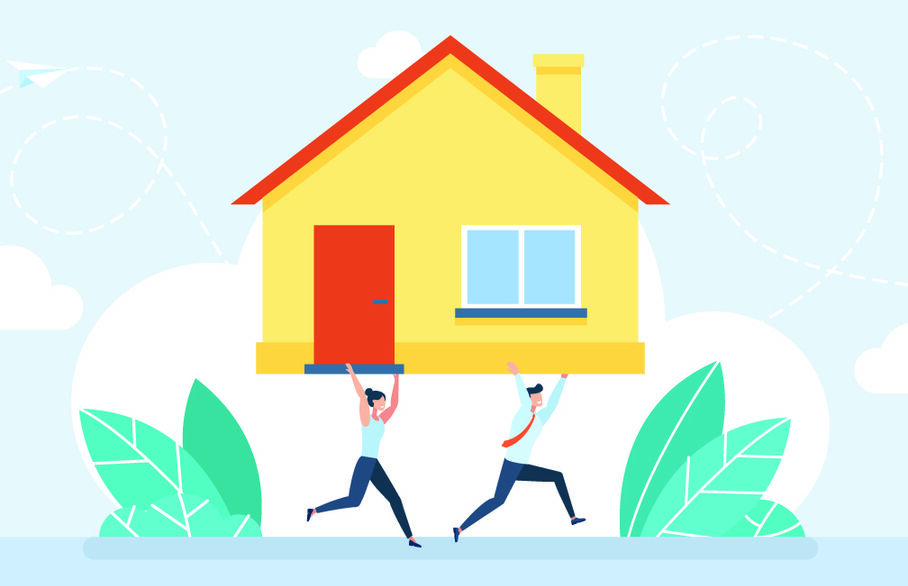 When it comes to buying a new home from a developer there are various schemes designed to make the process smoother, with Part Exchange being star of the show. Here we present the case for Assisted Move, which has always been seen as the understudy.
Assisted Move, unlike Part Exchange, which is driven by vendor and developer, is driven by the developer working with the vendor to sell their property. The developer, or a third party, manages the sale of the vendor's property, obtaining a valuation, instructing the best agents, and communicates with the agents until a buyer is found. The home mover is part of the decision-making process and transparency is key to achieving a successful, smooth sale.
In utilising an Assisted Move, the home mover benefits from the developer taking on the stress of the sale and dealing with agents to obtain updates and ensure the sale is being handled expertly. The developer also pays the estate agent fees, which can mean a significant saving for the home mover. For the developer, it ensures that the sale is made quickly and efficiently, securing a buyer without any substantial risk on their part.
The current market conditions have made it harder to sell a home than in the last couple of years, meaning the expert advice and sales handling that can be secured with an assisted move is of even more value. In a more competitive sellers' market using the best estate agents really can be the difference, and working with professional asset managers on an assisted sale secures that for the home mover.
LSL Land and New Homes' PX Hub handles both the Part Exchange and Assisted Move schemes, a happy buyer at an Abbey New Homes Development, shared their experience with us:
"The service itself was fantastic, it enabled us to feel less stressed about trying to organise the sale and purchase as the two were handled together through the scheme. This also was also very handy for us due to the inability to move prior to our build being complete, we felt secure in the fact that The PX hub were there supporting us alongside Abbey New Homes at each stage."
Overall, there are clearly several benefits to making use of an Assisted Move scheme.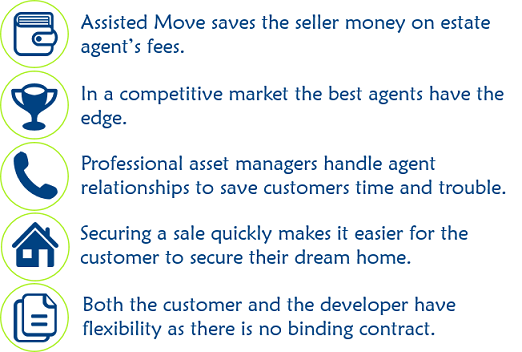 About The PX Hub
The PX Hub specialises in offering a complete and comprehensive asset management service for Part Exchange and Assisted Move properties to UK housebuilders, 7 days a week, along with investment properties for Disposal clients.
If you're a developer looking to utilise the Assisted Move scheme, contact The PX Hub to find out how we can help with the sales process.