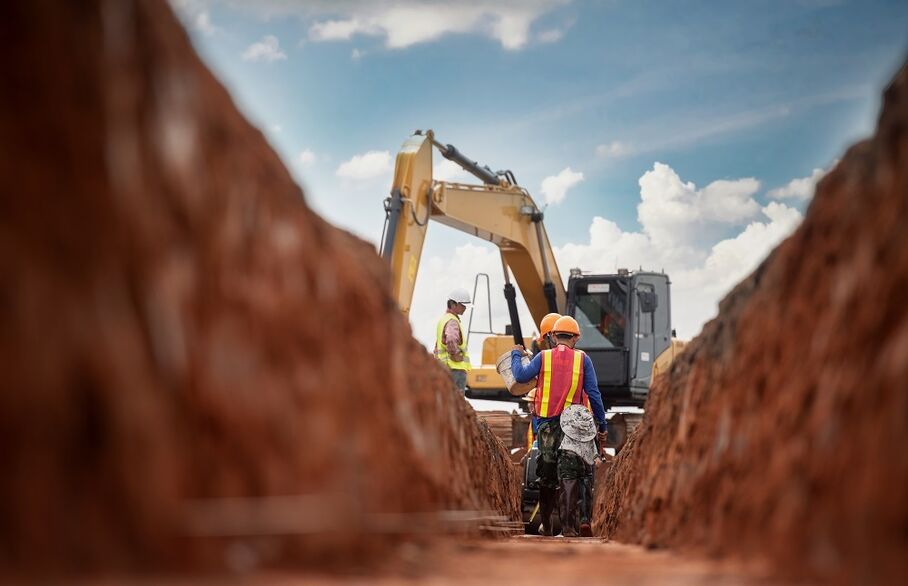 Recent research from the CPRE (campaign to Protect Rural England) suggests that brownfield land could allow over 1.2 million new homes to be built without impacting on valuable green belt. The number of potential housing units for brownfield sites has increased by 17% between 2018 and 2022.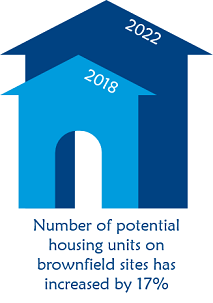 The report analysed registers of brownfield land maintained by councils found that almost half of the sites have planning permission, deliverable within 5 years. The registers currently list more than 23,000 different sites.
Given that a substantial number of new sites become available each year brownfield land represents a steady stream of viable development land. This could help the Government to more easily meet national new build targets.
Recent new legislation has given communities a stronger voice in the planning process, as well as giving local authorities the power to promote brownfield development. The development of a 'brownfield first' policy that is going to increase pressures on developers to prioritise making use of previously developed or under-used land.
The CPRE has suggested before that there is a need for clearer definitions and guidelines to ensure that the Registers reflect the true volume of sites available. Concerns were raised that an excessively tight definition of 'previously developed land' could result in sites being excluded from the Registers.
Also highlighted was the CPRE's view that housing density assumptions for brownfield land identified are too low. They propose that the permitted density of housing built on brownfield sites should be increased to make more efficient use of the available space.
The report found that many areas with high housing needs also had large volumes of brownfield land available. The highest numbers of brownfield sites are in areas with some of the strongest housing demand, with almost half of potential housing units located in London and the South East.
Shaun Peart, Managing Director LSL Land & New Homes commented that:

"At a time when the Government is applying pressure to housebuilders to provide new homes, to the extent of releasing greenbelt or AONB for redevelopment, the opportunity to redevelop Brownfield sites can only have a positive outcome. There are any number of abandoned or derelict buildings that were once thriving, that have now become an eyesore. They remain the target for vandalism.
By building on these sites not only do we remove the eyesore but breathe new life into the local area and economy. In doing so, protecting our countryside.
Aside from the countryside remaining intact, the heritage of not only the buildings but also the local area can also be retained. We only have to look at the Wharfs and Dockside developments to see the positive outcome it has had on the local community and surrounding areas."

As land and new build property specialists, LSL Land & New Homes can help you with all aspects of the process from land acquisition to new build development sales and marketing services. Get in touch to find out how we can help you.
*Sources
State of Brownfield 2022 - A report by CPRE, the countryside charity