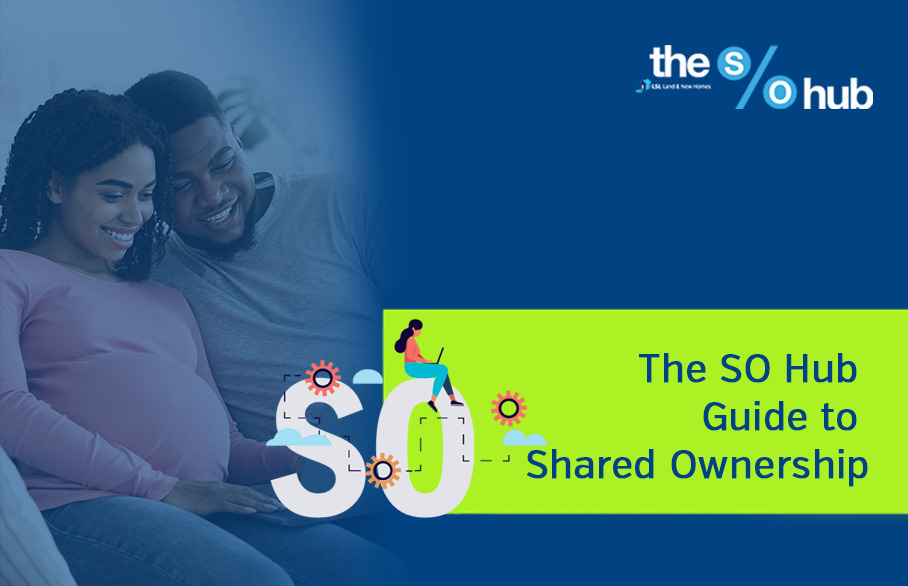 The SO Hub Guide to Shared Ownership
House prices have risen at an outstanding rate in recent times, and with that, home ownership can feel increasingly out of reach for first time buyer, or those, whose circumstances have put the right home out of reach. Yet, what is the alternative? Whilst renting offers flexibility and relatively minimal upfront costs, it does not always provide a long-term option, and prices can still creep up. The true alternative to inaccessible house prices and impermanent renting, is a hybrid of the two: shared ownership.
It can all seem a bit complicated though, a model where people own part of their home but still pay rent on the other half. So, we have had a look and found the answers to queries and concerns; The SO Hub Guide to Shared Ownership.
Who is eligible for shared ownership?
The most important question, and the answer is broader than one might expect. The key point is, shared ownership is on offer for people; who cannot afford to buy the home they need, so, first time buyers, or people who own, or, have owned a home, but need one better suited for their circumstances.
What are the financial restrictions?
In England, buyers need to have a maximum household income of £80,000, whilst in London and Scotland, the maximum is £90,000, and in Wales £60,000.
How big a share can be purchased?
The share available to buy varies, but generally the minimum is 10% and the maximum 75%. Home owners are then able to staircase their ownership upwards, generally in 10% increments, up to the maximum 100% share.
How much rent is paid on the landlords share?
Unlike in the private sector, rents on the landlords share of a shared ownership home is regulated. The limit is 3% of value the landlord owns, rents are subject to rise, but only by RPI plus up to 0.5%, once a year.
Can a standard mortgage be used for buying the share?
Many lenders will now offer mortgages to shared ownership buyers. The New Build Development Director of Mortgages First & RSC, Andrew Mannion, explained how they find the right mortgage.
"We will conduct a full assessment for every client – working out what share size and what mortgage they can obtain. We will help you collate all the documents required for the shared ownership application and mortgage application, and liaise with providers on your behalf."
Can people make changes to their shared ownership homes?
Of course! Shared ownership was designed so that people can live in their homes as they usually would. This means redecorating, as well as maintenance, are the responsibility of the shared owner. The only precaution is to obtain written consent from the landlord for any structural changes, this is to protect owners, as if not, then changes that increased the value of the home would increase the price paid to staircase shares upwards.
Overall shared ownership truly offers the best of both worlds. It offers the chance to make a permanent home, and get on the property ladder, but reduces the financial obstacle required ,so that the opportunity is more widely available.
To see our full range of developments, which offer shared ownership,click here.
For more information on Shared Ownership, get in touch with a specialist at The SO Hub: 0115 671 0397