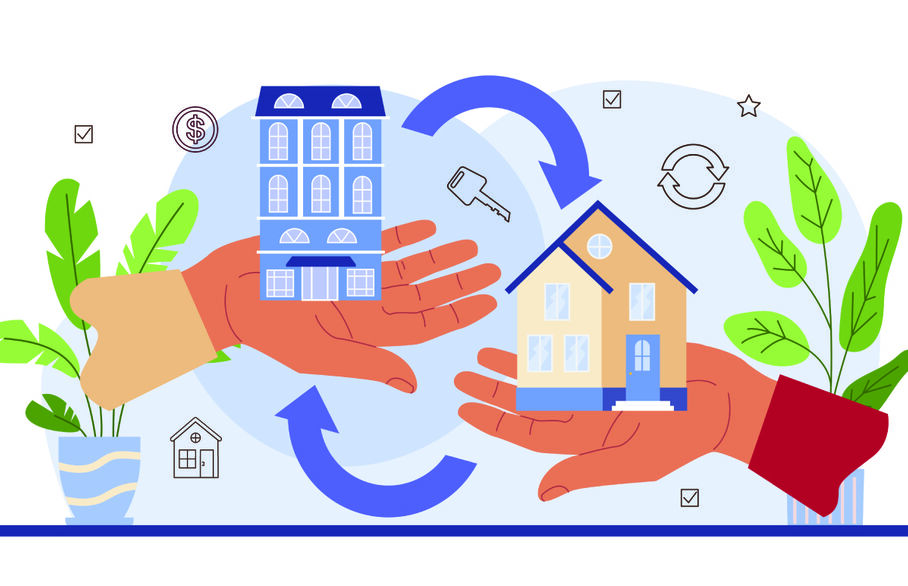 When it comes to buying a new home, from a developer, there are various schemes designed to make the process easier. Two schemes aimed expressly at helping home movers sell their existing homes are Part Exchange and Assisted Move; but what are the differences between them, and how do movers choose which scheme is best for them? We have created a handy guide on both options, in a bid to answer those questions.
Part Exchange for houses works in a similar manner for cars. Typically when buying at a higher value, the home mover's existing property is valued and once a price is agreed, the developer becomes the buyer, leaving the home owner chain free and able to move forward and purchase the new property. Any difference in sale price between the exchanged and the new property can be covered from personal funds or a traditional mortgage*. The PX Hub then work for the developer to achieve a sale on the second-hand property in a timely manner.
The key benefit of Part Exchange is that it allows buyers to secure their new home without the stress associated with selling their existing one and securing a new home without a lengthy wait or the risk of a chain collapsing. A positive outcome which the developer benefits from, too. The buyer will also be able to remain in their existing home until the new build property is complete and ready to move in to.
In the current market, where buyers generally have more power than sellers, Part Exchange takes the headache out of the sale for the home movers. The PX Hub, which handles all part exchange and assisted move processes for developers, has seen a huge increase in take up from developers and home movers, who recognise the benefits and efficiencies of how the part exchange scheme can secure the sale of a new home.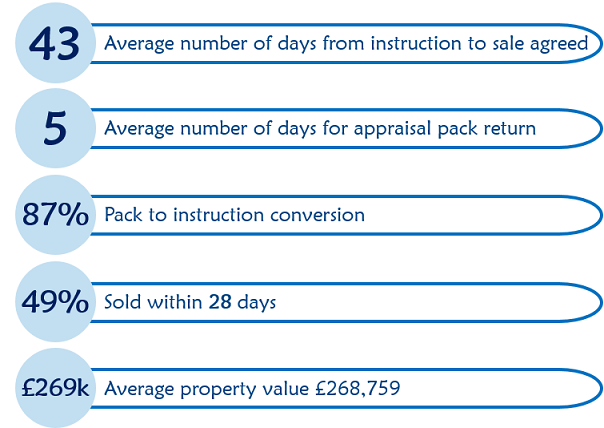 LSL Land and New Homes' PX Hub handles both the Part Exchange and Assisted Move schemes, Denise Appleby the Head of Client Relationship & Business Development shares a positive update:
"The PX Hub has had a strong start to 2023, following close work with clients, to identify opportunities for the schemes. House builder clients are using Part Exchange and Assisted Move considerably more, and requests for valuations of buyers' homes are at their highest levels since before the pandemic. We have seen an increase in clients arranging Part Exchange and Assisted Move events on site that we are assisting with."
Evidently, The PX Hub is seeing an increased interest in schemes like Part Exchange, and with experts like these there are a range of benefits they can help deliver.
About The PX Hub
The PX Hub specialises in offering a complete and comprehensive asset management service for Part Exchange and Assisted Move properties to UK housebuilders, 7 days a week, along with investment properties for Disposal clients.
''The professional team at the PX Hub ensures enquiries are dealt with efficiently from valuation, getting the property on the market, agreeing sales and progression through to successful completion, ensuring a healthy and swift turnover of our part exchange properties as we focus on our plot sales."
DAVID WILSON HOMES
If you're a developer looking to utilise the Part Exchange scheme, contact The PX Hub to find out how we can help you incorporate this into your sales and marketing.
0115 671 0400
*speak to you mortgage adviser.