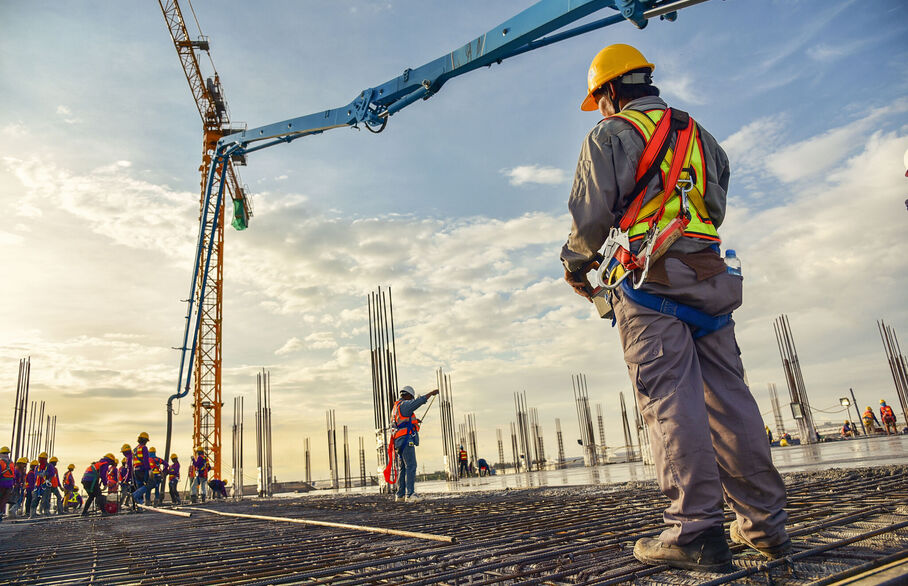 Whilst the construction industry began to slow at the end of last year, with the impacts of labour costs and material shortages being felt, Build to Rent (B2R) seemed to be cushioned from the overall blow. According to data from the British Property Federation there was a 44% increase in the number of units in the pipeline at the end of 2022, making B2R the fastest growing housing sub-sector last year.
Overall, the number of Build to Rent units under construction increased by over 20% last year, with a 14% increase in the number in planning and the pipeline now at over 100,000 units. Whilst this growth was less strong than in years before, it still illustrates a healthy sector that continues to expand. The growth is largely driven on by a chronic under supply of rental homes to keep pace with soaring demand, estimates suggest that the number of households renting privately has increased by 93% in the last 15 years. Confidence in the success of Build to Rent means increasing investment, with funds into the sector increasing by 75% from the last quarter of 2021 to the last quarter of 2022.
There has also been considerable growth in B2R planning, starts and completions in the regions compared to 2021, with B2R developments planned in almost half of England's local authorities. This indicates that the model is increasingly being utilised outside of London, establishing it further as key option in UK housing. Which is increasingly valuable as private buy-to-let landlords leave the sector and as a way to improve the overall standard of rental homes.
The customer base for Build to Rent is continuing to evolve, whilst Build to Rent is still dominated by multifamily apartment buildings, the number of single-family suburban homes in the sector continues to grow, expanding the markets that the sector can deliver to. Single family developments have also got bigger, increasing from sites of 77 units for existing developments to 103 units on sites currently in planning, further evidence of increasing confidence that there is a sizeable market of potential tenants.
Recent extensive research for the 'Who Lives in Build-to-Rent' study, analysing residents in more than 25% of completed schemes, has shown that the demographics of B2R residents isn't that different to the demographics of the wider private rented sector. Increasingly Build to Rent is seen as a credible and appealing option for renters, key to this desirability is the fact it is generally of similar affordability to the wider private rented sector, as well as the offering of long, secure leases.
Whilst the construction industry weathers the economic headwinds Build to Rent could be the port in the storm, a housing sector with a strong market and plenty of potential. If you have a piece of land primed for a development, get in touch and we can guide you through the process.