LSL Land & New Homes, part of LSL Property Services plc (LSL), has announced the relocation of one of its core business divisions and a 100% increase in headcount to enhance the services it offers to new and existing clients.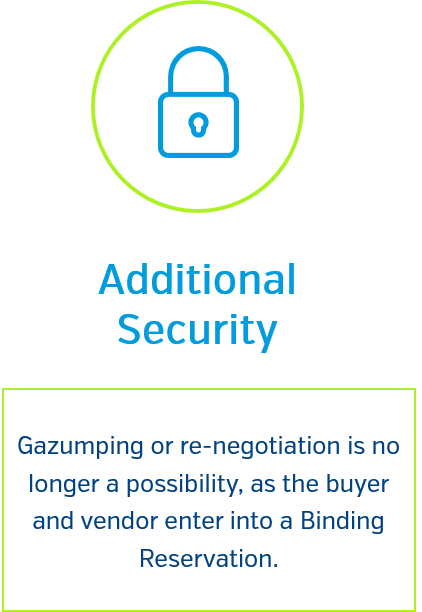 The PX Hub, which is now located at Aspect Business Park in Nottingham, specialises in offering Part Exchange and Assisted Move services to house builders, working alongside estate agents across the UK, including those not directly associated with LSL.
With increased resources, and greater investment in its IT infrastructure; including the provision of more robust online business applications, it is developing a far more efficient and transparent service to support existing clients and heighten service standards.
Helen Buck, LSL's Executive Director for Estate Agency commented:
"Whilst our clients already benefit from our association with a UK wide network of estate agency brands ( to support them in finding buyers), as well as our association with service providers such as e.surv chartered surveyors, we appreciate that speed and efficiency of handling client applications is key to their success.
In response we have invested in new premises, increased staff numbers and will shortly introduce a new IT Infrastructure to help our clients further and ensure that they in turn can respond to their customers' needs faster.
It heralds a new phase in our development and demonstrates our determination to make our PX Hub the 'go to' place for house builders who are looking for Part Exchange and Assisted Move support."
Shaun Peart, Managing Director for LSL Land & New Homes added:
"With Part Exchange and Assisted Move schemes becoming more widespread, we take pride in our investment in premises, staff and systems to continually deliver an efficient service to our clients. We are on top of an exciting wave of growth within The PX Hub, and the team are fully committed to the journey we are now on and to ensuring our continued success."