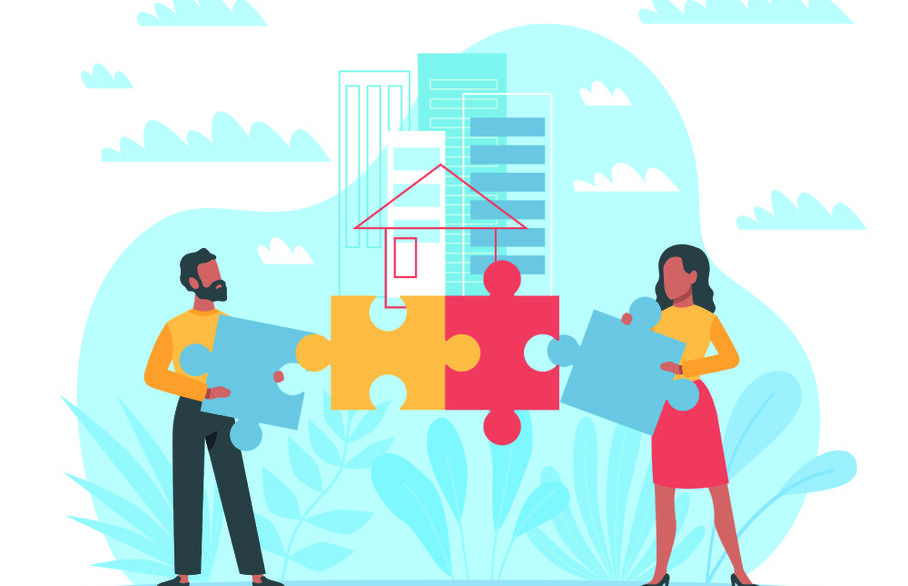 As the HBF New Homes Week 2023 draws to the end, we reflect on a successful week of exploring major themes of the housing industry. We celebrate too, a valuable relationship with the Home Builders Federation, which has only strengthened since we joined in 2019, the HBF includes a range of UK house builders and other industry specialists.
New Homes Week has been a great opportunity to highlight some of the trending issues in house building and selling, with the overarching theme of 'Make Your Move'. We highlighted how our partners at the Linen Quarter have used some ground-breaking technology to create energy efficient homes that are affordable to run.

We also considered how Shared Ownership can be a tool for house builders to deliver homes to a larger, ready-to-move, customer base, and how rightsizing is the best term to use when thinking about making the move to the home you need.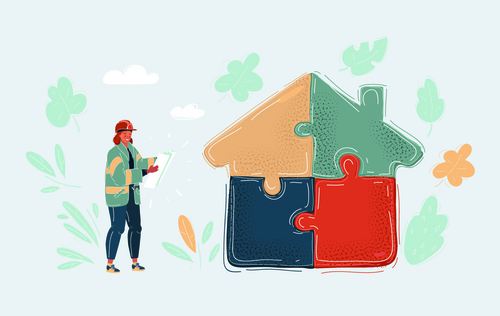 When it comes to making that move, we also showcased the options of Part Exchange and Assisted Move and how the schemes compare.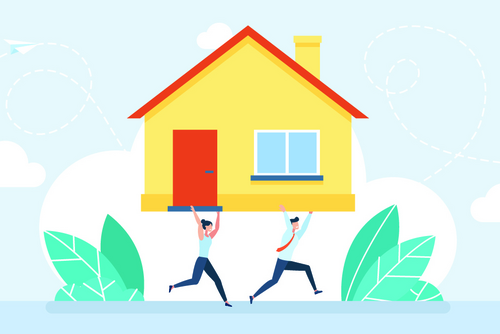 Opportunities like the New Homes Week encourage the housing sector to come together and consider how we can further strengthen the housing industry. The HBF provides an invaluable service in bringing together voices from across the industry to be an impartial, but informed, leader.
A multi-focus approach, allows the HBF to bring together different insights, considering the efforts of housing developers and important needs of customers. By providing in-depth and credible information to the government, the organisation helps to drive important change, occupying a central role in tackling the big issues of housing delivery.
Managing Director Shaun Peart commented:
"Being an associated member of The HBF brings credibility and confidence of a trade body with best interests of the New Homes sector for both Developers, Consumers and Environmental Issues"
LSL Land & New Homes is proud to be a member of HBF, we appreciate the valuable resources we share with the organisation and look forward to a continued, strong, partnership.
As land and new build property specialists, LSL Land & New Homes can help with all aspects of new build development, sales and marketing. If you have any questions about the services we provide, and how we can benefit you and your development - get in touch.
www.lsl-landandnewhomes.co.uk
0845 340 2940